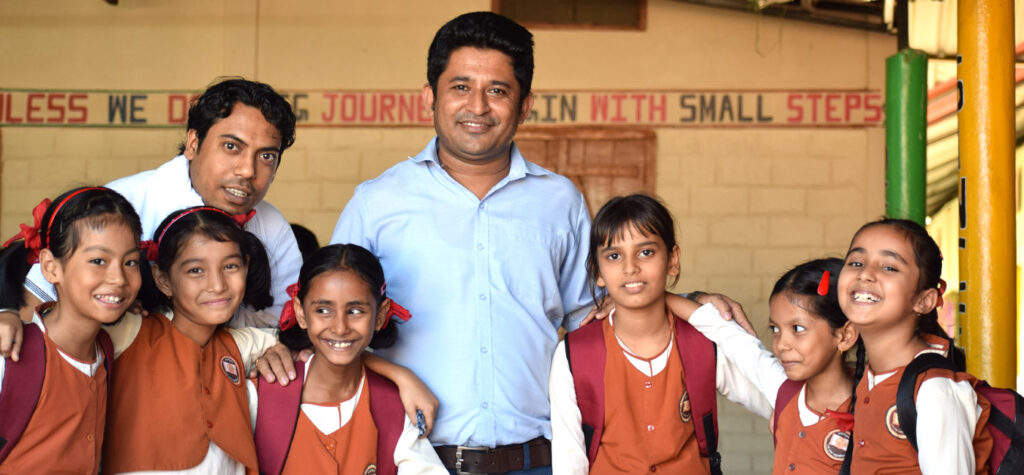 Under the spiritual and divine guidance of Param Pujya Yogrishii Swami Ramdev Ji and Param Shraddhey acharya Balkrishna ji, Acharyakulam nurtures its students in the divine and spiritual vicinity along with ultra-modern education. We, at Acharyakulam aim at preparing fully awakened and conscious scholars, who will be prepared through the confluence of wisdom and ultra-modern scientific knowledge.
In Assam, Kumrikata at Patanjali Yogpeeth are engaged in organic farming can be defined as a cultivation method where no chemical fertilizers, synthetic pesticides or synthetic compounds are used.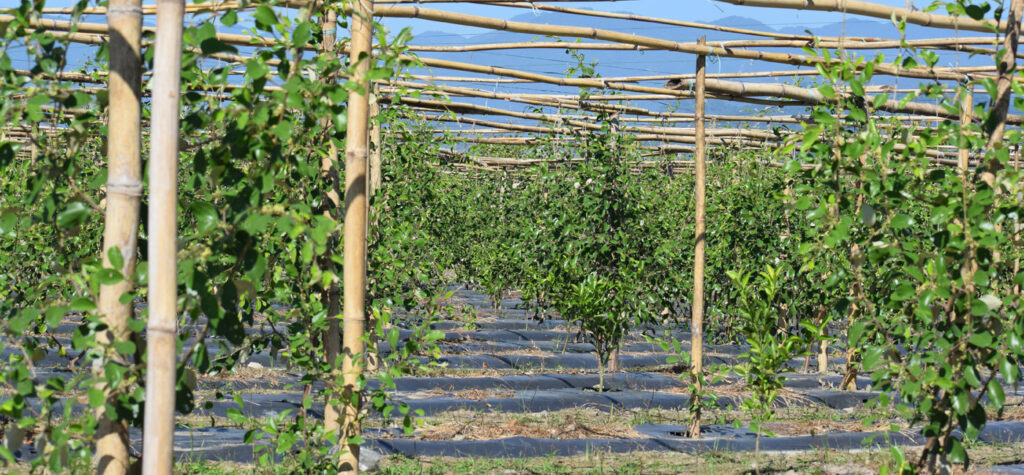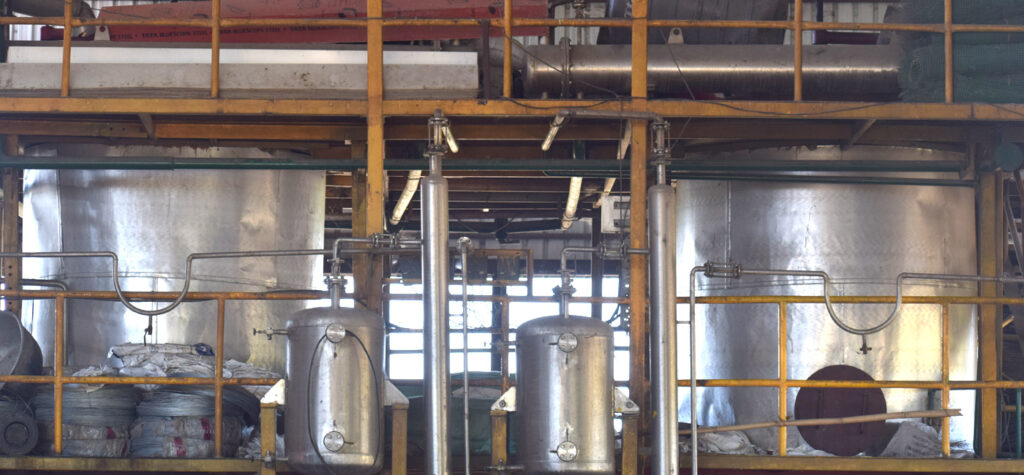 Patanjali continuing cultivated of Lemon Grass and then extract oil from this grass. New factory has been established at Kumrikata, Assam.
In Assam, Kumrikata at Patanjali Yogpeeth Trust The Cows Foundation supports the compassionate and loving care of cows — allowing cows to live out their full life span, nurse their calves, and graze freely on organic pastures.